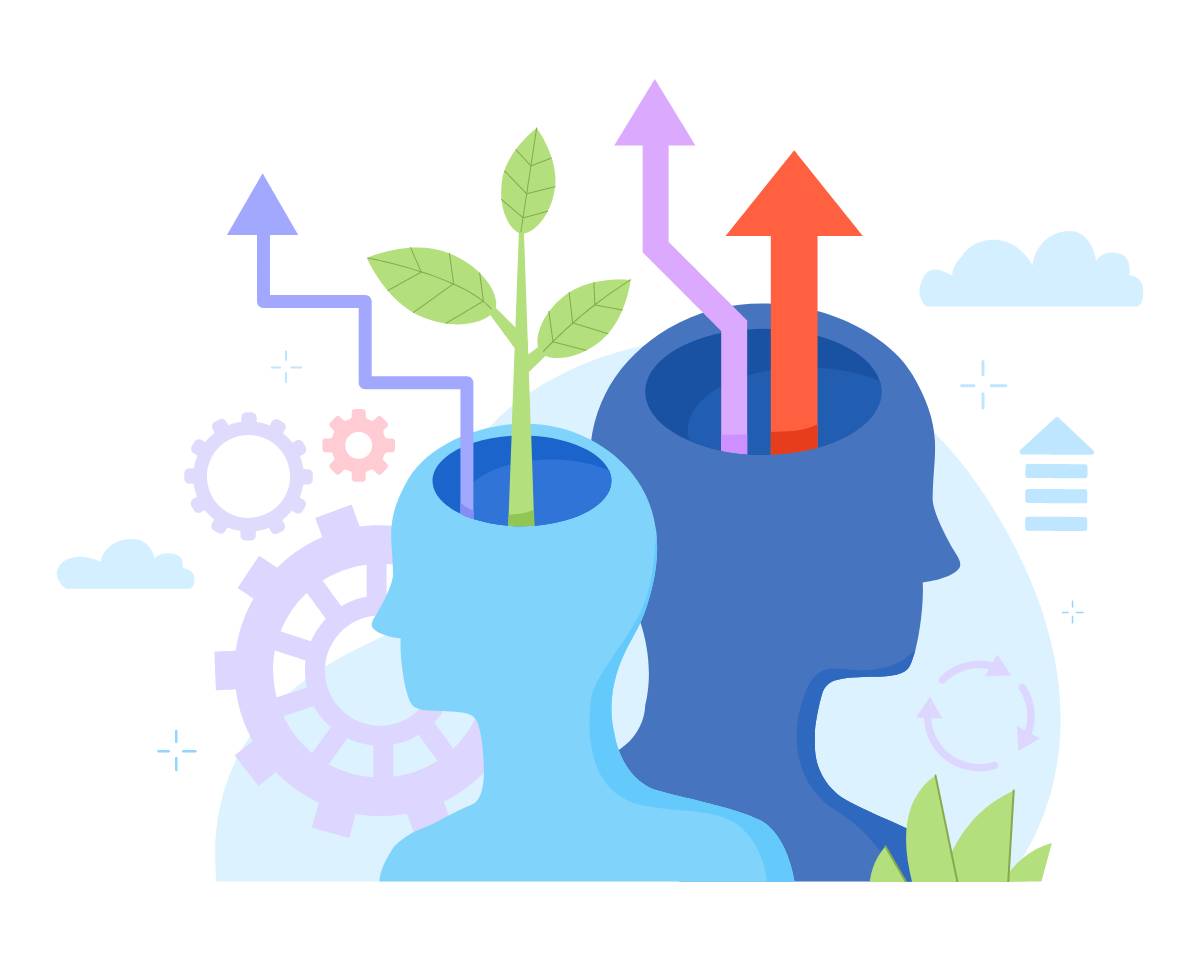 EVOLUTIONARYMINDSET.ORG
RESEARCHING, EXPLORING AND EDUCATING THE WORLD ABOUT EVOLVE
An evolutionary mindset begins with a true quest for knowledge. This quest awakes the inner curiosity that each of us has inside. We're ready to look inward, evolve ourselves as a person, and do the hard work that it takes to be a true contributor to the greater good.
TAKE OUR SURVEY: https://www.surveymonkey.com/r/EVOLVE
We're on a mission to drive research, education, and evolution on the topics of evolutionary intelligence, moral intelligence, and evolutionary mindset to help entities innovate, grow and evolve successfully.
As hard as it is sometimes to see it, the world is becoming a more loving society (although evolution takes a very long time) and for this reason, there is hope. Evolutionary intelligence includes the capacity for and application of conceptual thinking, empathy, self-reflection, adaptability, and growth. As more of us intentionally build an evolutionary mindset the benefits are great, including accelerating innovation and growth. With more focus on the greater good, we can...
LOVE MORE. BE MORE. EVOLVE MORE.