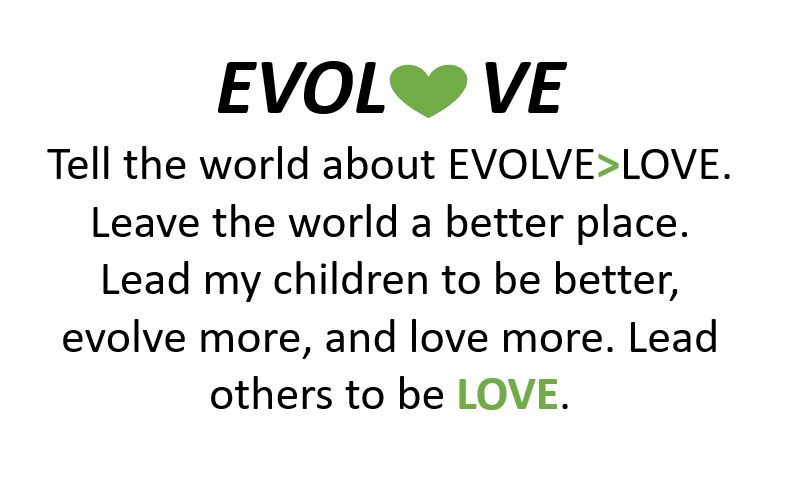 CARMEN L WILLIAMS
CHIEF EVOLUTION OFFICER
Leader in evolutionary marketing and business applications. By applying the Unicist Theory and the science of evolution to manage adaptive business environments, accelerating innovation and growth is possible for evolutionary-minded entities.
Senior marketing and business leader with a track record of driving innovation, growth, and results across early-stage and high-growth entities.
Past corporate experience includes Getty Images, Microsoft, SonoSite, DreamBox, Apex Learning, Clearly Canadian, Umbro, Miller & Co., and Mackin Mailey.
Fractional CMO and consulting include clients in eCommerce, education, healthcare, biotech, fintech, SaaS, and other technology industries.
Chief Marketing Officer
Product Marketing Leader and Growth Marketing Leader
Entrepreneur, Startup Leader, GTM Expert
Best-Selling Author
Speaker and Presenter
Teacher, Consultant, and Coach
Current Assignment: Accelerating Growth as Co-CMO for ZUPER.CO

Education: Masters in Unicist Theory, Science of Evolution, MBA Digital Marketing Rutgers, Institute of Canadian Advertising (C.A.A.P.), Diploma of Technology, BC Institute of Technology