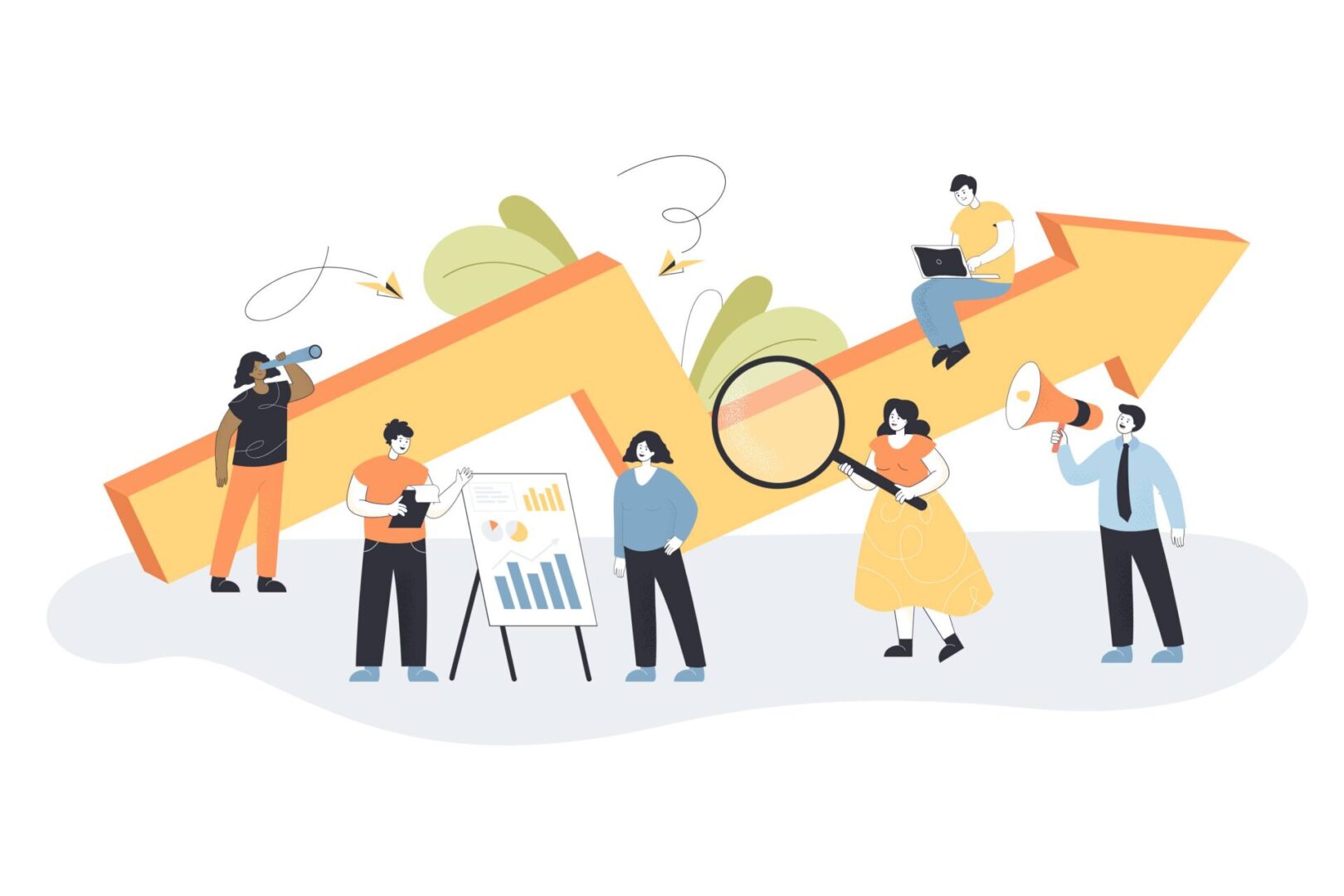 EVOLUTIONARYCMO.COM
INCREASE LEADS AND CONVERSION WITH EVOLUTIONARY MARKETING
Accelerate revenue with an evolutionary marketing approach.
Combine conceptual marketing strategy for adding value, high complementation relationship-building strategies for increasing loyalty and an adaptive; test, measure, reflect, adapt approach.

EVOLUTIONARY MARKETING BOOK (coming soon)
Learn about evolutionary marketing strategies including brand, product, growth marketing (inbound and outbound), account-based marketing, customer experience, sales, channel, and partner marketing using a conceptual marketing approach and the science of evolution.
Traditional math-based artificial intelligence combined with fundamentals-based AI based on the science of evolution and conceptual marketing combines to increase the likelihood of success and the ability to more accurately predict outcomes.

Read the book (Link coming soon)
Increase the response and long-term success with an evolutionary marketing approach combining conceptual marketing and adaptive sequencing. 
CONCEPTUALIZE. EMPATHIZE. TEST, MEASURE, REFLECT, ADAPT.