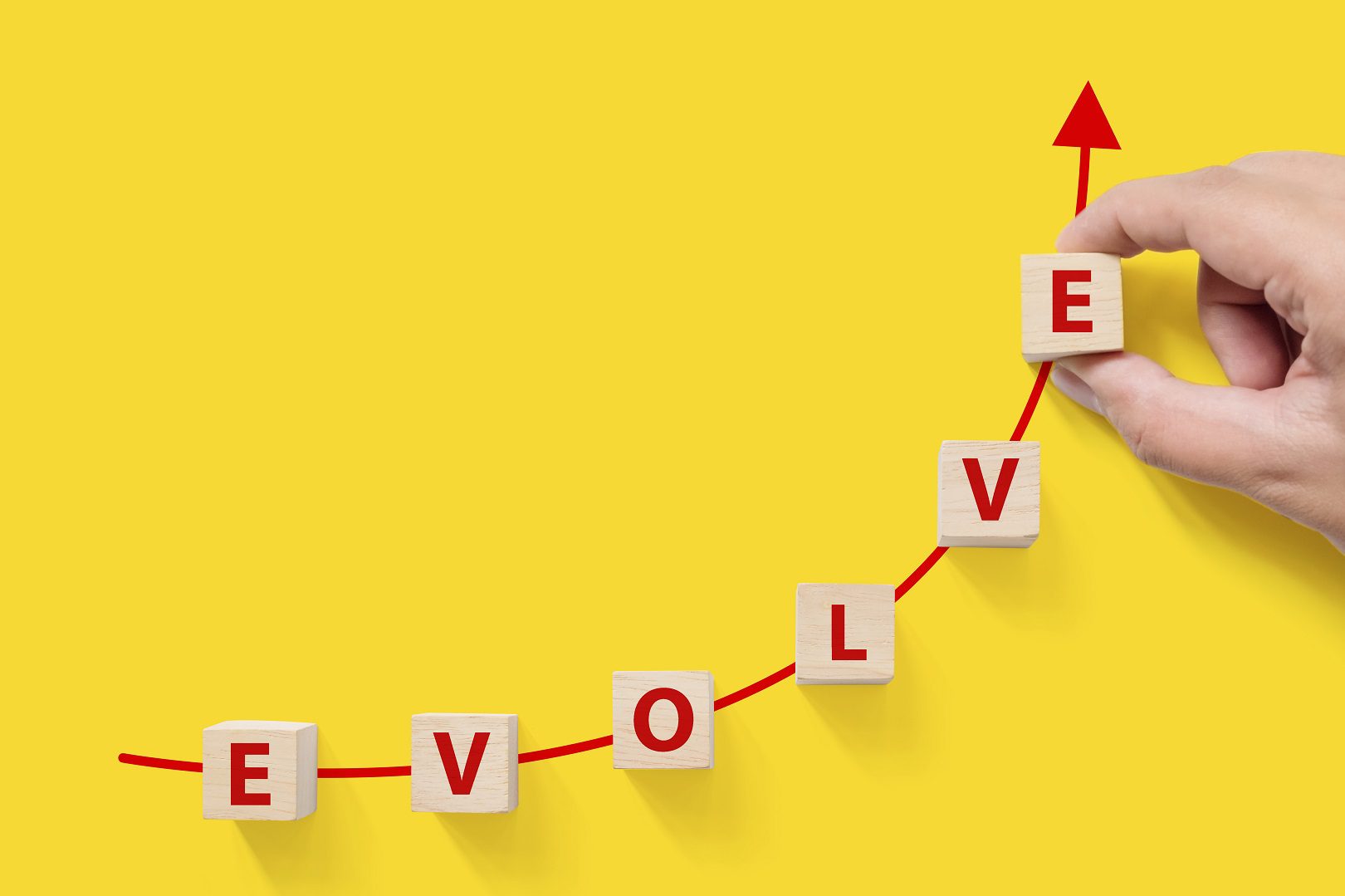 EVOLVEFORGROWTH.COM
ACCELERATE GROWTH WITH AN EVOLUTIONARY APPROACH
Using the science of evolution for managing and influencing adaptive business environments has demonstrated success in accelerating innovation for growth.
Get the book: (Amazon Link coming soon)
Every adaptive environment has the same triadic structure and understanding the rules based on science enables better relationship complementation and value-added growth.
EVOLVE FOR GROWTH: GET THE BOOK
In this book, I explain Darwin's research on evolution and tie it to an evolutionary approach for managing adaptive business environments for achieving accelerated innovation and growth, as well as greater relationship complementation for longer-term survival and success.

Buy the book on Amazon (link to come)
EVOLVE. INNOVATE. GROW. SURVIVE AND SUCCEED MORE.